California
Find Businesses Around You in California
There are over 49,700 businesses listed in California. Top cities in California with most businesses are Los Angeles (3,579), San Diego (2,423), San Francisco (1,922), Bakersfield (1,245), Sacramento (977), Fresno (883), San Jose (875), Anaheim (488), Oakland (487), Long Beach (485).
Cities in California
There are 1,332 cities listed in California with hotels, restaurants, gift shops, car rentals, travel agencies or other businesses of interest. Click on a city name bellow to find out businesses listed in that city. You may use the search box on top of the city list to filter out specific cities from the list. Just type in a part of the city name in the box.
Find a City:
Find California Attractions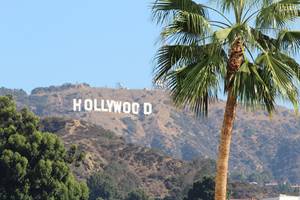 Visit www.touristplaces.info to find top tourist attractions in California..
Related Blog Posts
Following are the recent blog posts related to businesses in California. You may find them useful with lots of interesting information, tips and guidelines.
Are you planning for a trip? Decide where you are going to stay before you begin the trip. This article describes the top 7 things you should consider whenever you are choosing a hotel.
[Read More]
Travel agencies are veritable sources of information; they will make your trip safe and sound, as well as save you money, unforeseen problems, and time. Try to choose a credible travel agency online.
[Read More]
Recent Reviews
Following are the latest 5 reviews submitted by visitors on various businesses in California.